This post may contain affiliate links. If you buy thru these links, we may earn a commission at no additional cost to you.
---
Some people prefer to stain the logs (or finish or the wood) before the log home is actually constructed. Others prefer to wait until after the entire building process has been done.
Why wait? Why not? 
Is there a good reason to not finish the wood of a log home before all the pieces go together?
In general, it is faster, easier, and even less expensive to stain your log home before all the pieces are assembled.
Why? Because staining is far easier when you're working with easy-to-handle pieces on the ground.
Once your log home is finished, that 4×12 accent beam flying from just below your 12-foot ceiling is quite a bit harder to get to (even with a ladder!) than if it was simply a piece of lumber sitting safely on the ground.
Advantages to waiting until after your log home is constructed include:
You're giving the wood time to dry out and settle.
You're reducing the chance of  "streaking" that some stains take on when the wood is finished before construction (and before the wood had a chance to eliminate its moisture content).
At any rate, staining or finishing the wood in your new log home will make logs look better, repel stains better, and withhold their color better.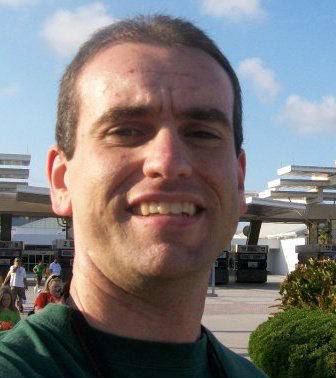 I'm a roller coaster junkie, a weather enthusiast, a frequent traveler, and a numismatist. My love for coins began when I was 11 years old. I primarily collect and study U.S. coins produced during the 20th century. I'm a member of the American Numismatic Association (ANA) and the Numismatic Literary Guild (NLG). I've also been studying meteorology and watching weather patterns for years. I enjoy sharing little-known facts and fun stuff about coins, weather, travel, health, food, and living green… on a budget. I work from home full-time as a journalist, reporter, and author.