our newest article
decor & accessories
designing / building a log home
My Idea Notebook goes everywhere that I go! It usually stays in the car, but I always have it handy should I need a measurement, a color, or a description for someone who's helping us make this home a reality — such as a bank lender, blueprint designer, or cabinet installer. Or, if my friends & relatives have a question or make a suggestion on the fly, then I just grab the Idea Notebook and add it to my collection of great ideas.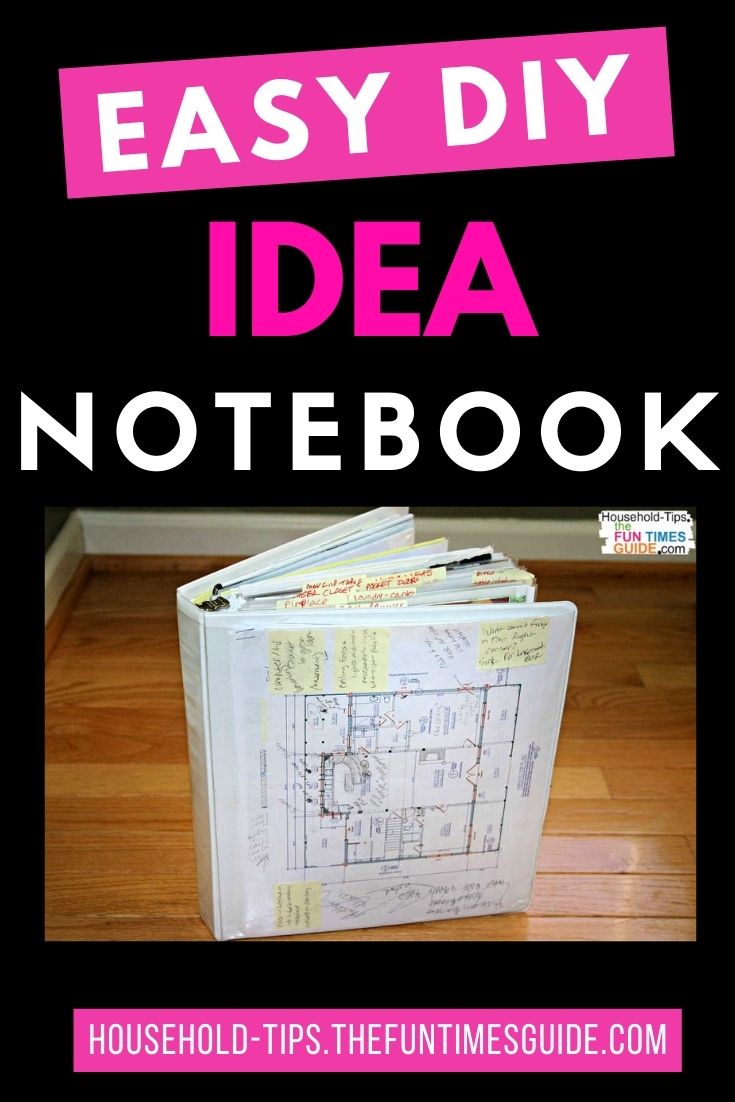 Doorless shower ideas for people who hate to clean glass shower doors! Yep, our master bathroom has a doorless walk-in shower. See why we decided to jump on this new idea in bathroom design. Plus LOTS of doorless shower designs — to help you plan and design the walk-in shower of your dreams!
See standard Shower sizes & dimensions, Toilet sizes & space requirements, bathroom Sink spacing issues, Tub placement & sizes, and overall Bathroom Room Sizes for a full bath, small bath, half bath, and water closet / powder room. Plus, ADA bathroom requirements and online tools to save time & money designing a bathroom.
fun log home stuff
log home vs stick built
where to build