This post may contain affiliate links. If you buy thru these links, we may earn a commission at no additional cost to you.
---
Copper sinks are beautiful, practical, and ancient. Their metallic roots date back thousands of years.
In terms of home fixtures, copper sinks make a fantastic accent to the bathroom, kitchen, or washroom of any type of home — including log homes.
Copper is perfect for a wet setting because water will not cause copper to corrode or rust (as is the case with certain other metals commonly found in and around wet areas of a home).
Did you know?…
However, like many of the fine things in life that we put into our homes, copper sinks do require a little bit of maintenance so that they continue looking good for years to come.
Perhaps the most important rule in caring for your copper sink is to not destroy the natural patina.– the color that the copper sink takes on over time. Acid or abrasive washing can easily destroy that beautiful and desirable color. If any damage is done to the patina (resulting in a bright spot), simply let the copper re-tone on its own over time.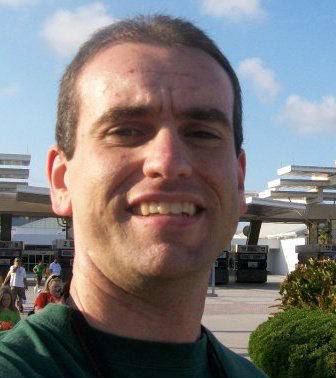 I'm a roller coaster junkie, a weather enthusiast, a frequent traveler, and a numismatist. My love for coins began when I was 11 years old. I primarily collect and study U.S. coins produced during the 20th century. I'm a member of the American Numismatic Association (ANA) and the Numismatic Literary Guild (NLG). I've also been studying meteorology and watching weather patterns for years. I enjoy sharing little-known facts and fun stuff about coins, weather, travel, health, food, and living green… on a budget. I work from home full-time as a journalist, reporter, and author.