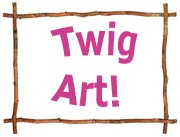 There are actually lots of different ways that you can make your own rustic photo frame… using twigs.
Here are a few examples, to give you some ideas…
If you have an appreciation for things that are made of twigs, then these picture frames are a natural.
They're interesting enough that you might want to buy a couple of these for your log home.
Then again, some of them look easy enough to make yourself. (You'll see that many of them actually have instructions.)
The best part: No two are ever alike. So, you're guaranteed to have an original — whether you buy it or you make it.
…Have fun!
Click each photo for DIY instructions or purchasing info.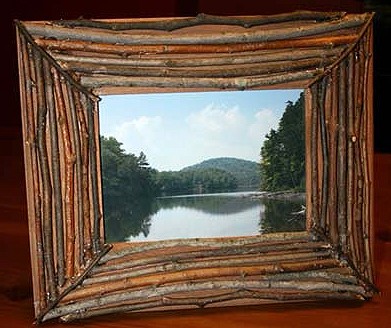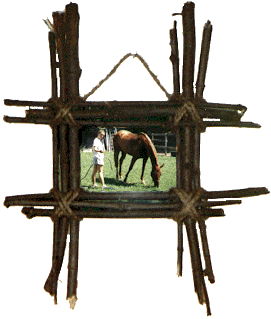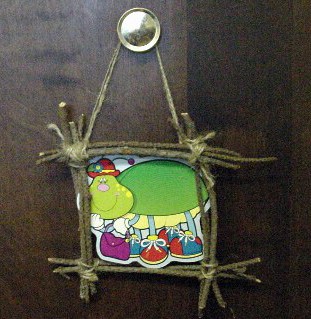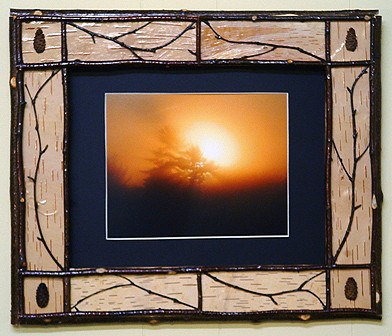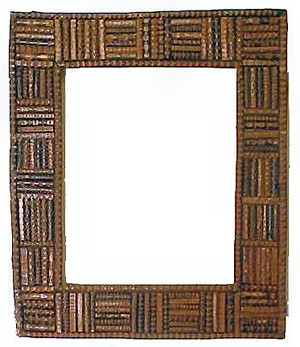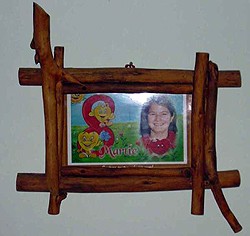 Here's a great collection of picture frames made from sticks! (Click on each picture to view LOTS of other choices.)